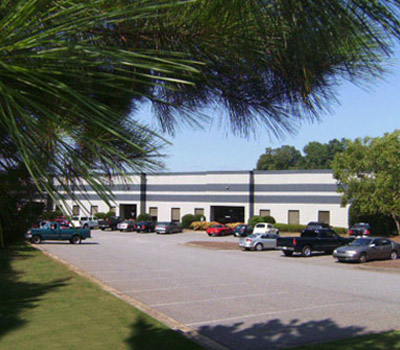 Where were you in 1978?
Were you trying out the first Sony Walkman, fueling your car for 63¢ a gallon, listening to the Eagles on the radio, or licking that 13 cent stamp to mail your credit card payment? It was then in Atlanta, Georgia that Dave Maxim put together an experienced team of linen representatives to serve and supply industrial laundries. The Maxtex team worked hard to get quality, value-priced textiles into the hands of our customers, offering immediate customer service and same day shipping.
As Maxtex grew, so too did our inventory of industrial linens and supplies. Maxtex cultivated and strengthened relationships with major linen and dust control product manufacturers in the southeast, giving Maxtex unsurpassed ability to serve our customers quickly and efficiently for their just-in-time needs. Then as now, the Maxtex mission was clear: offer personal, professional, and immediate attention to our customers, and help laundries stay supplied with the linen and dust control products they need. We have continued to build our product line to better supply industrial laundries; Maxtex has expanded to serve hotels, health clinics, salons, spas and other businesses with in-house laundries. In 2019 the Maxtex team proudly celebrates our 41st anniversary as a premier distributor, working to meet the needs of our customers every day.